American, Traditional, Bars
845 Market St, San Francisco, CA 94103, USA
"Experience our unique spin on American classics with first-class burgers, fresh-from-the-oven breads, favorite sandwiches, and local taps of craft beer, premium wine, and signature cocktails."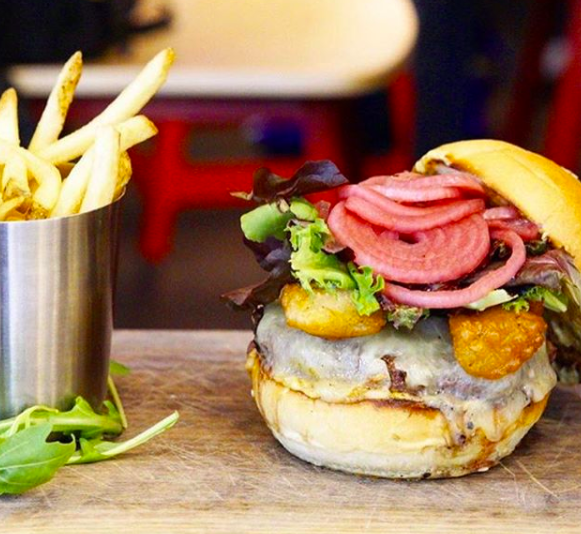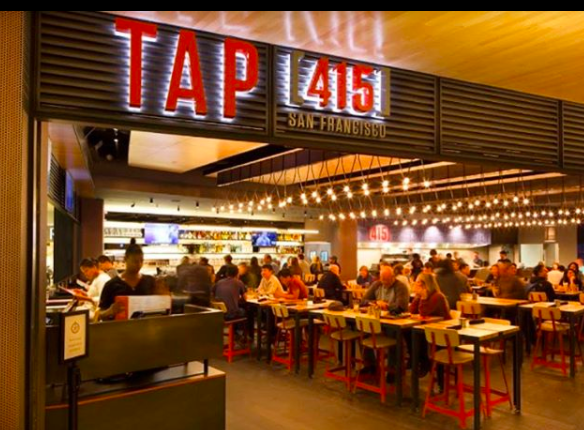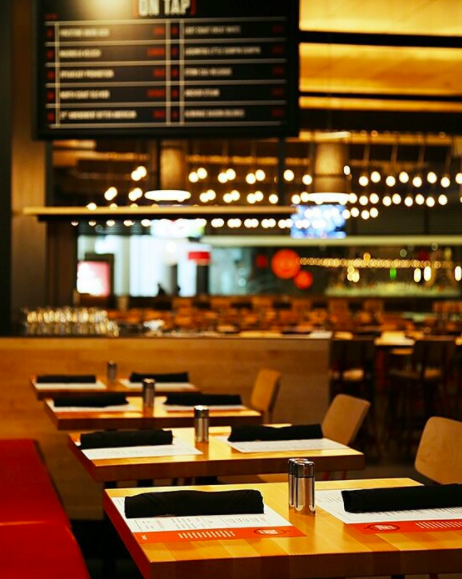 Reservations made through Seated will be eligible for rewards. Follow the link to make your reservation from the app.
Fun spot on the 4th floor of Westfield mall. The fried chicken sandwich was mouthwatering and the beer and wine selection had lots of local options. Overall the atmosphere is great and service was solid!
Hard to find - top of the Westfield mall! Food that we ordered was good. It's s sports bar, with a little of everything as far as alcohol - decent beer selection, a glass of each type of wine etc. Food was mostly burgers, bar snacks, and 1 type of salad. There were a few different sandwich options too.
Casual, sports-bar-like dining inside Westfield Mall. The Tap Burger was delicious - especially the (truly) secret sauce - no thousand island dressing in sight! Top it off with potato wedges and a blood orange IPA = 🔥🔥🔥 We'll be back!